OASIS+ What it is?
2023-02-10 13:59:13 -0500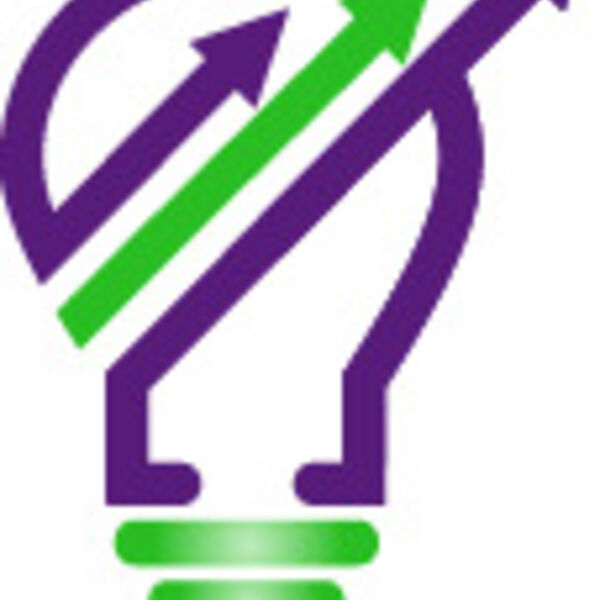 In the first episode of season 2, we explore the topic of OASIS+.  
1. What is it? 
2. Is it right for me?  
3. How does it fit within GSA's portfolio of contract vehicles?
4.  What do I need to win a place on OASIS+?
and more.